Since 1961 we manufacture customized industrial and domestic heaters, addressing each requirement as an opportunity to solve a particular need. We are direct importers of the best brands of raw materials, cables and temperature controls.
We always honor the truth in terms of origin, characteristics, operating ranges and guarantee of each of our products.

All imported material meets international standards. Raw materials in particular were marketed after years of being used to manufacture our own heaters and each of them without exception, have been in the Colombian market for more than 15 years, distributed exclusively by Felipe Luengas Y Cía Ltda.
With the experience acquired through 59 years, we have identified the main failures that occur in systems with heaters that do not produce the required thermal energy, their controls do not provide good regulation, the materials used are not the most suitable for the application or there is an appreciable oversize, this increases the installation costs without any benefit, requires cables, connectors and operation and control equipment with more capacity than necessary and have a high energy consumption.
Contact us, a great team will always be ready to respond to your request.
A great team always ready to attend for your request.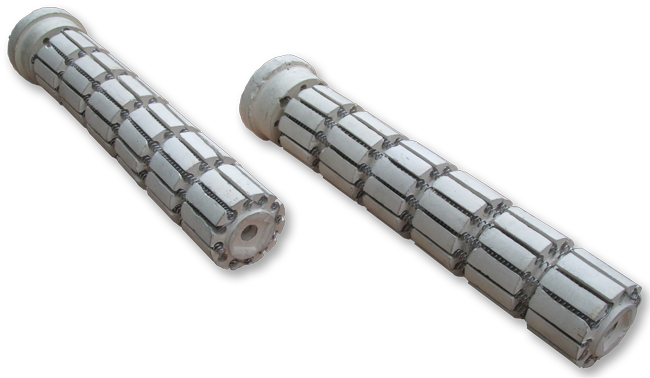 Electric Heaters
Spirals, Ambient, Immersion, Forced Air, Electroplating, Mica, Clamp, Cooling, Heating Cables
Raw Materials
316 Stainless Steel Tubes, Titanium Tubes, Magnesium Oxide, Resistive Wires, Mica, Teflon Fabrics and Tapes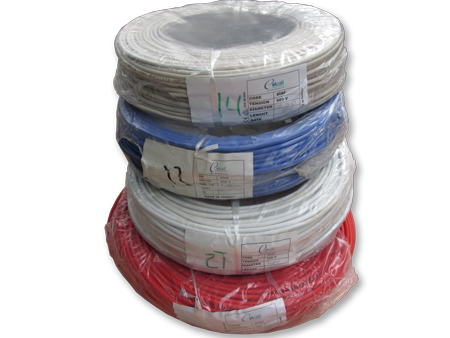 Cables
Single conductor Silicone Cables, Multiple conductors Silicone Cables, Fiberglass coated Silicone Cables, Nickel Cables
Need more information?
Call us:
00 57 311 2260295
00 57 311 4482898
---
Contact us, a great team will always be ready to respond to your request.