High-quality products that provide effective solutions
In Colombia, talking about excellence in electric heaters means talking about Felipe Luengas Y Cia Ltda.
What do we do?
---
We manufacture heaters for industrial and domestic use. We directly import all the raw materials, cables and associated temperature controls.
How do we do it?
---
Offering all our customers high quality products that provide an effective solution to their particular needs, maintaining permanent inventories and timely deliveries at a reasonable price.
Without differentiating between large and small orders, in principle all requests are welcome and met with the same good attitude and speed.
Delivering to our clients truthful and updated information regarding the origin, technical characteristics and guarantee conditions of all our products.
Who do we do it with?
---
Our most valuable asset and greatest achievement has been the creation of an unbeatable human group, always willing to make all their work capacity available to the company and the satisfaction of our customers. We are proud to have a minimum turnover, some pensioners with all or most of their working life in the company and several companies founded by former employees with most of whom we maintain excellent personal and business relationships.
Men and women honest and aware that the provision of a good service is the main objective of the company and that good financial results are only the result of a job well executed.
In Colombia, talking about excellence in electric heaters means talking about Felipe Luengas Y Cia Ltda.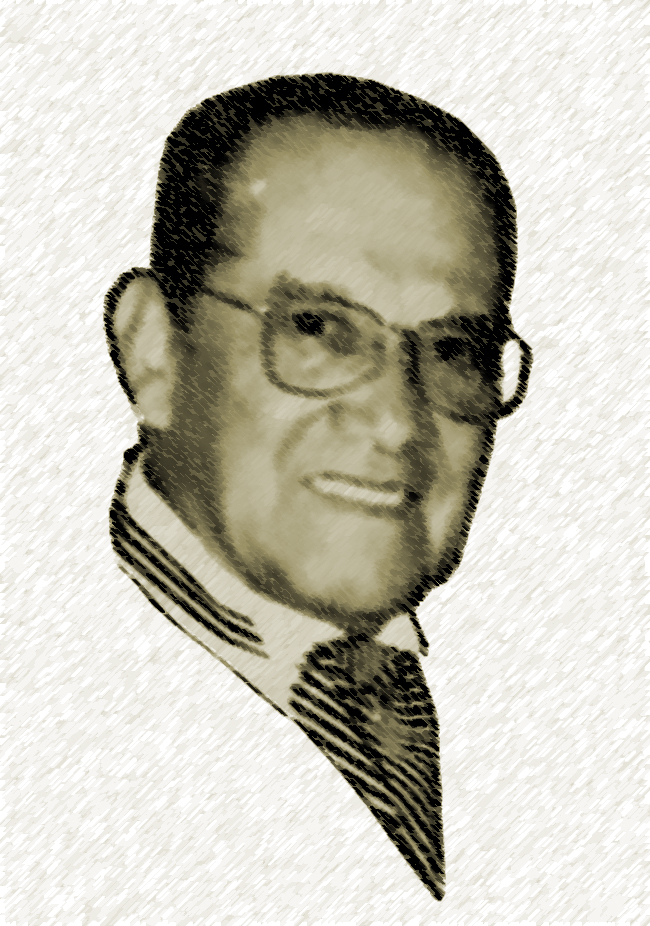 Our founder Felipe Luengas Pinzón founded the company in 1961. He was a self-taught, pioneer in the design and manufacture of heaters for heating systems in the industrial and domestic area, ventured into the direct import of all raw materials for the manufacture of heaters, as well as control systems, cables, insulators and anti-sticks used in the same systems. Since his disappearance in early 2006, his wife and partner, who was always by his side performing administrative duties, continued to lead and today with his professional children, with his contribution as expert engineers in electronics and systems, as well as in handling Financial and inventory management have maintained their legacy.
After 59 years of uninterrupted work, the company continues to be managed directly by the same family and thanks to the fidelity to universal principles of honesty, ethics, teamwork and respect for commercial policies established since its inception, we have been able to maintain an excellent image in the Colombian market and with our suppliers. We are especially proud that several recognized Colombian manufacturers were our employees. Thanks to them, the company can now occupy the privileged place that has been won and will continue to consider the competition as an opportunity and not as an enemy, willing to learn every day from its successes but also from its mistakes.